Join us for a special Mothers Day as we celebrate Moms!
Starts with a Free Mothers Day Brunch for the whole family from 10am-10:45am.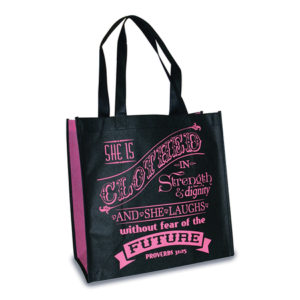 In our 11am Worship Service we have a special gift tote bag for all Moms, our Kids Choir will be singing for their Moms and our Pastor will deliver a special Mothers Day message!