That Greater Boston May Know Christ
Sunday Morning Services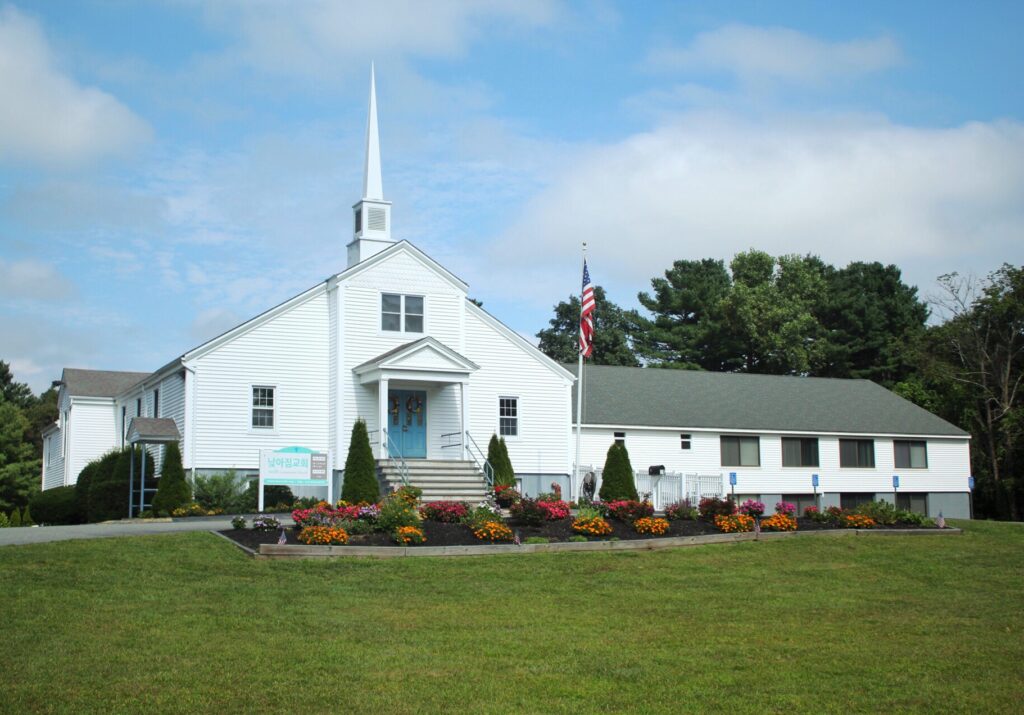 9:30am Adult Seminar
9:30am Children's Class
10:30am In-Person Worship Service.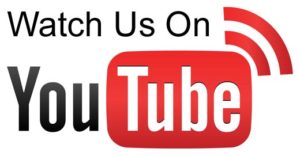 YouTube Live: Fellowship Bible Church Burlington MA
Join us either in-person or via Zoom as we study the Book of Psalms.
We meet every Thursday evening between 7:00-8:30pm.
Please contact us to receive a Zoom meeting invitation.
Upcoming Events
Please join us on:
 November 19th – Annual Church family Thanksgiving dinner with River Bible Church of Beverly. Missionary James Ellis and family as our special guests.
December 2nd – Christian heritage tour of Boston.