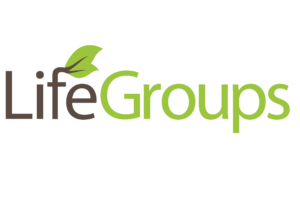 Life Groups are a time during the week where we come together to study the Word of God in an informal setting.  These groups will be held in homes in the community.
Tuesdays group will be at 135 Ent on Hanscom Air Force Base at 5:30 pm.
Wednesday group will be at 86 Harrison Ave. Woburn, MA at 7 pm.